18507 E. Appleway Avenue | Greenacres, Washington | 99016 P | 509.953.7018
La Belle Vie Event Center
Spokane Valley's premier event center. A beautiful venue featuring unique spaces to make your day unforgettable!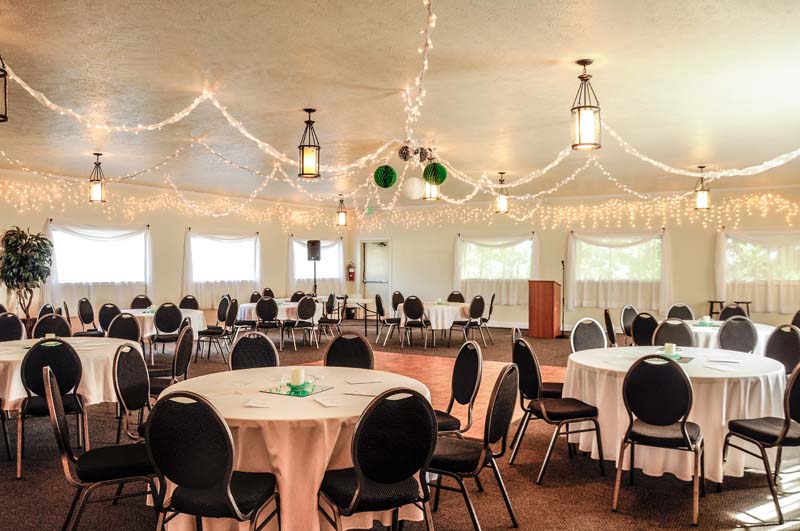 Special Events
La Belle Vie is versatile, accommodating various meetings, events, or parties.
Salon Vogue
509.828.0181 Located in front of the La Belle Vie Event Center, Salon Vogue is Spokane a Valley's own classy upscale salon and spa. Offering a full menu of designer hair services, skin care and esthetics, nail care and art, and massage. Salon Vogue is your one stop for all things beautiful!